"Life is a Beach"
"Life has always been a beach, even if in the middle of a desert, you just have to walk a bit further to the water." After being in one form of desert or another I'm very glad to finally enjoy the waters edge.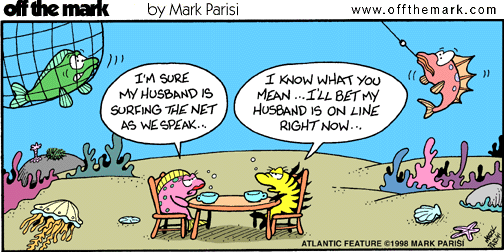 "Treasure Bay"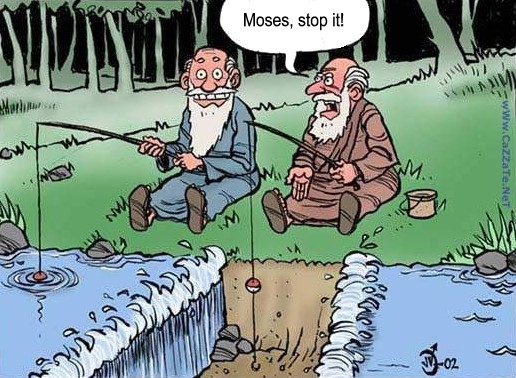 "Copa"
Beach-Bums come in all Fashion
Best make a "Key West Fashion Statement"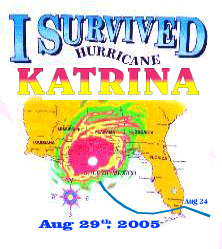 "When the Dream becomes a Nightmare"